Dining
Freestyle dining
You can bring your own food and cook freely.
It is also possible for the hotel to offer prepared ingredients.
We also offer a plan to invite a private chef as if you were eating at a restaurant.
Dinner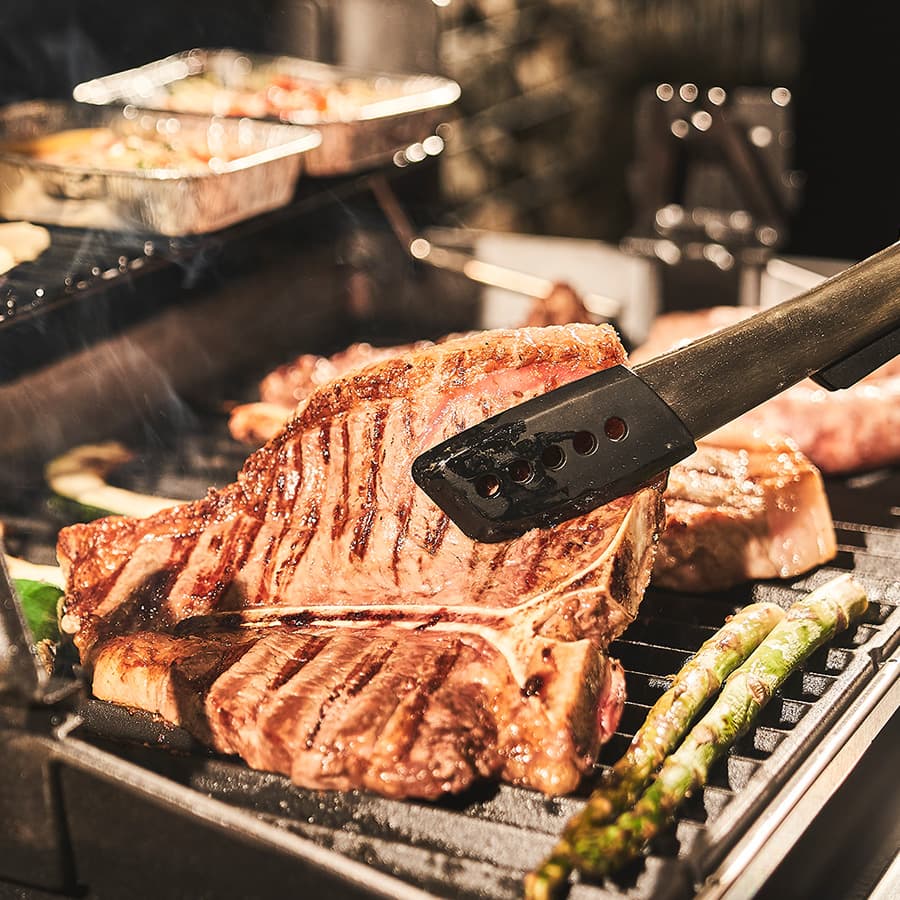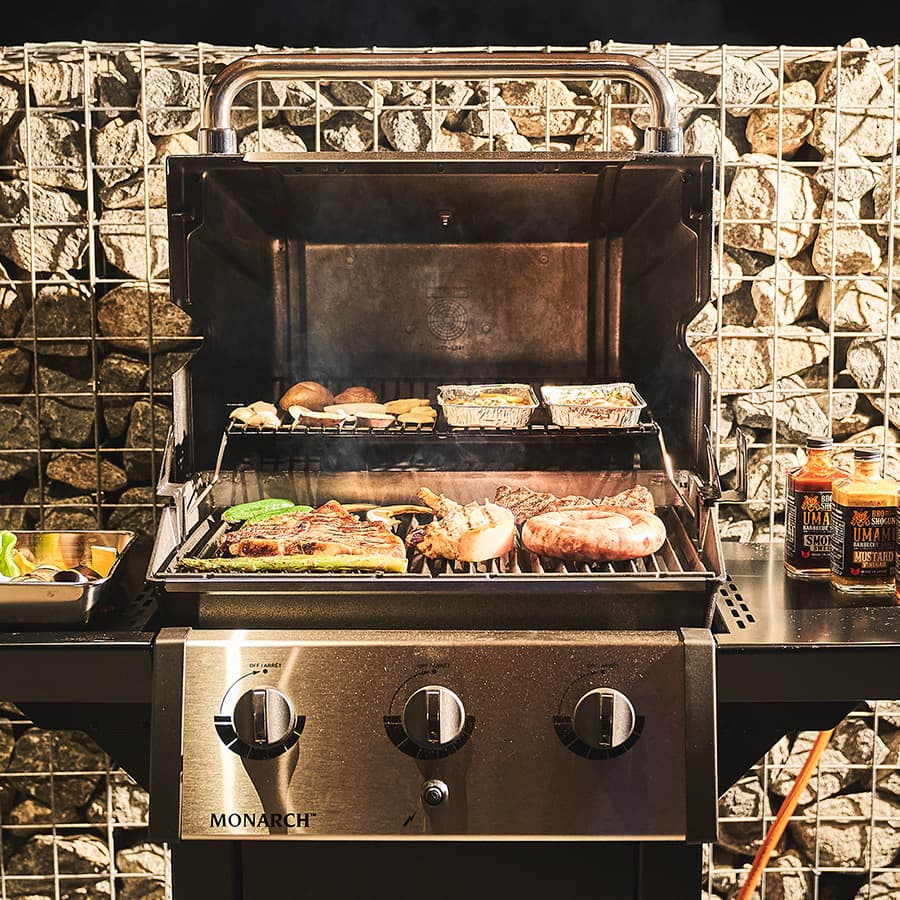 The most recommended dinner is BBQ.
We have two Broil King gas grills, one for outdoor use and one for indoor use, so feel free to use them.
You are free to bring your own ingredients!
Or please enjoy the menu prepared by the hotel, mainly using local ingredients. We recommend it with confidence.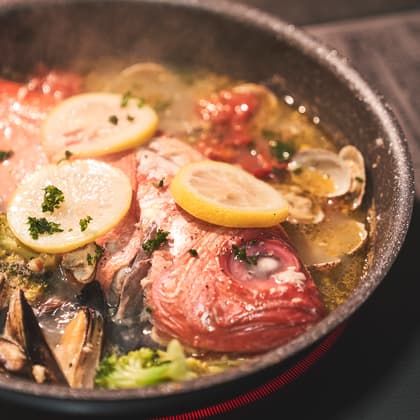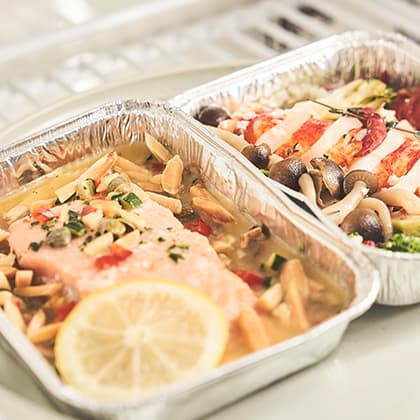 Breakfast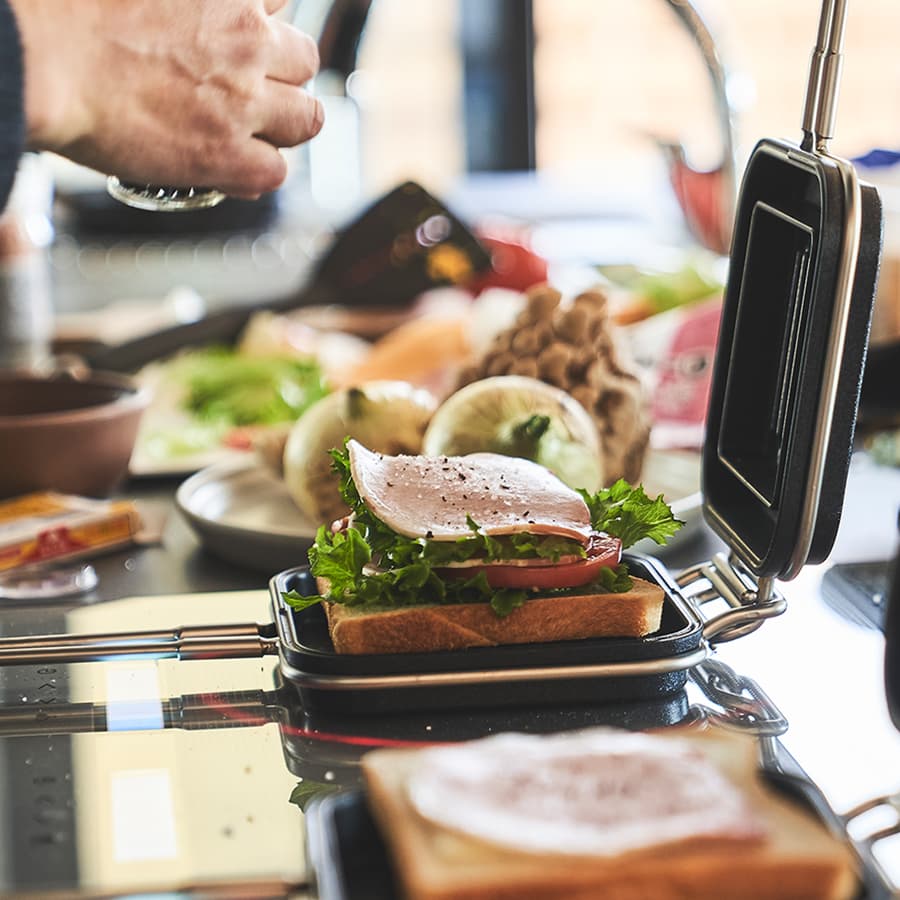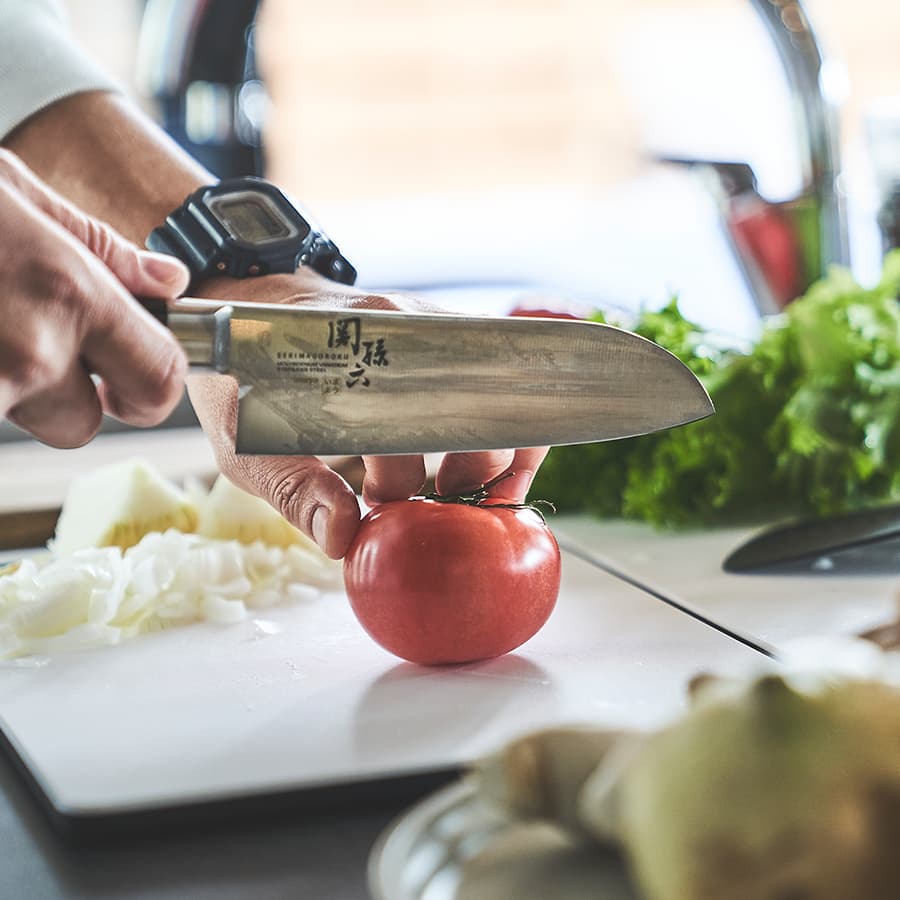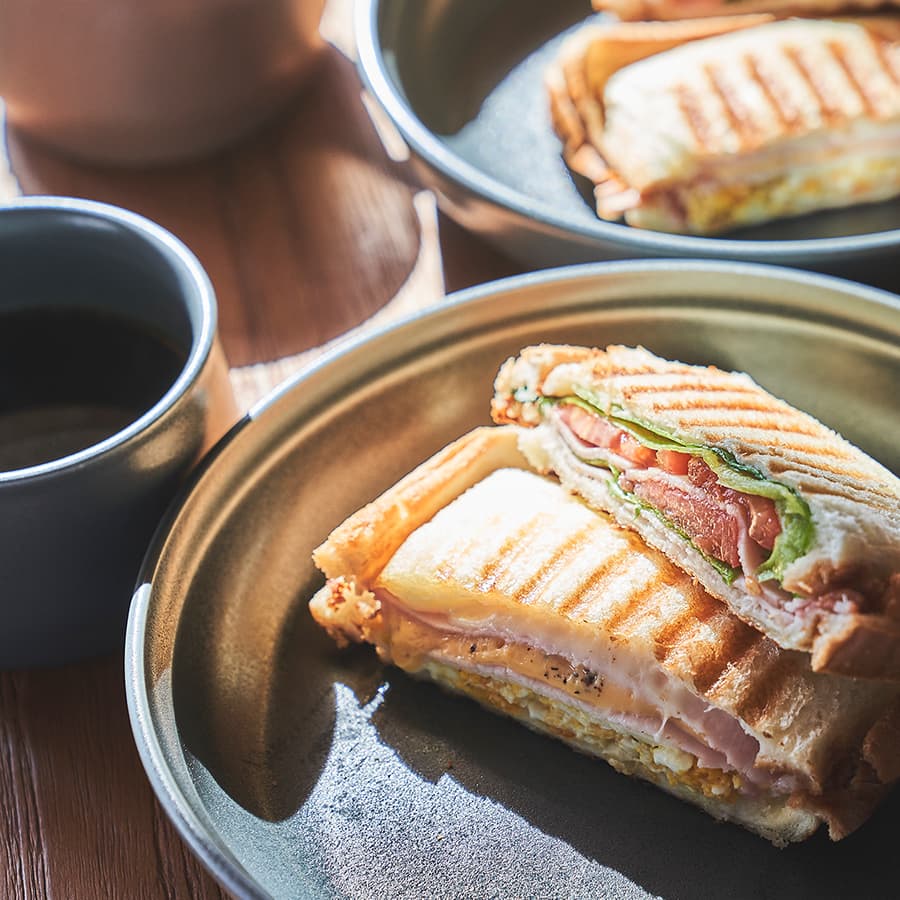 Hot sandwiches are special for breakfast!
You can make it delicious with special tools. Enjoy the best breakfast by the pool while watching Mt.Fuji.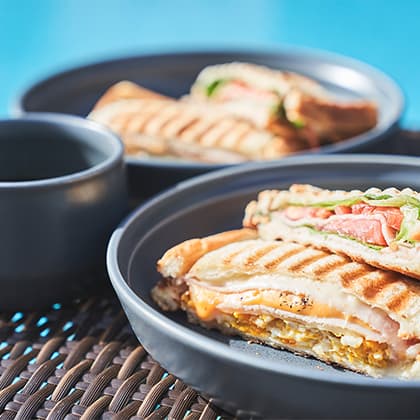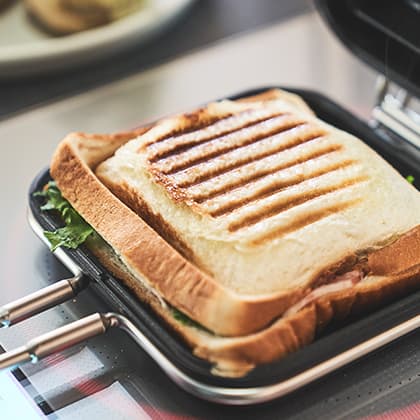 Cooking appliances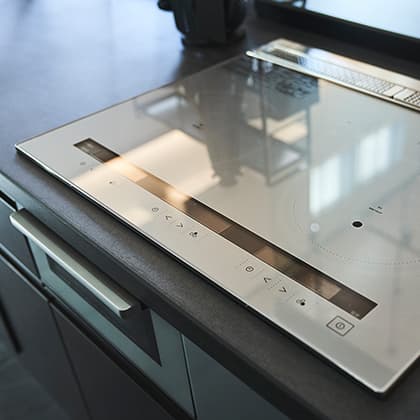 The island kitchen has three heaters IH stove and a fish grill.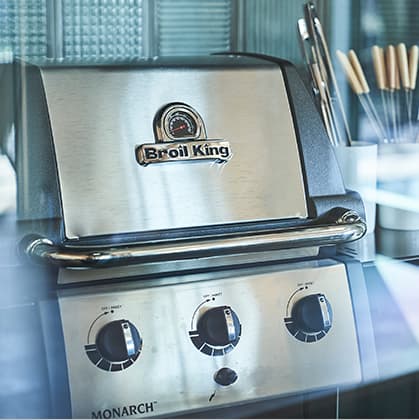 Broil King's Monarch gas grill is also installed in the indoor kitchen.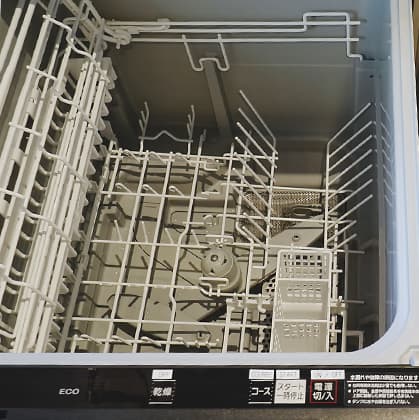 A large dishwasher is especially useful for long-term guests.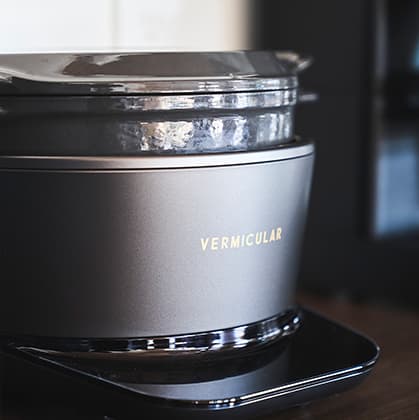 Vermicular rice cookers have a reputation for being able to cook delicious rice.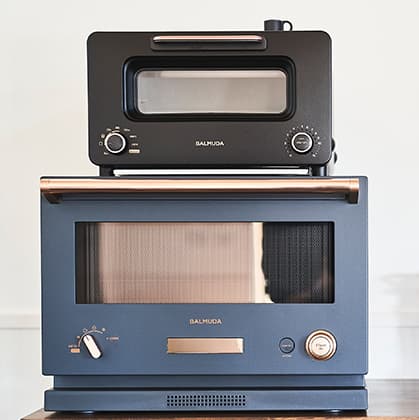 Balmuda microwave and toaster oven
Widely known for baking impressive toast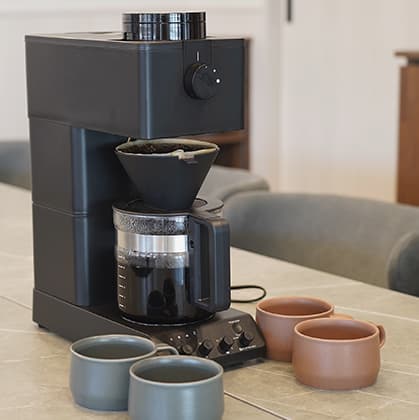 Water boiling coffee maker "Takumi Premium"
A fully automatic coffee maker that reproduces hand drip coffee provides delicious coffee from beans to extraction
*Coffee beans are also available
Tableware, Cutlery, Cookware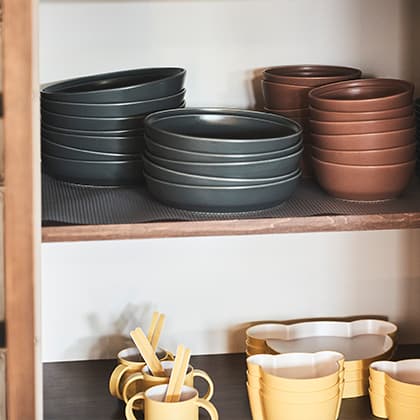 We have tableware such as large and small plates
Tableware for children is also available.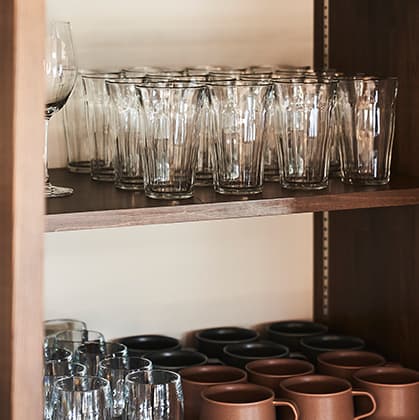 We have a variety of wine glasses, glasses, mugs, etc.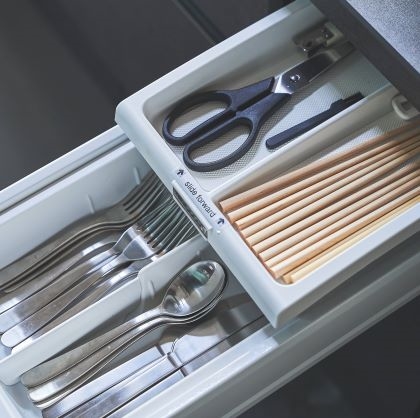 There are wide variety of chopsticks, forks, spoons, kitchen scissors, wine openers, etc.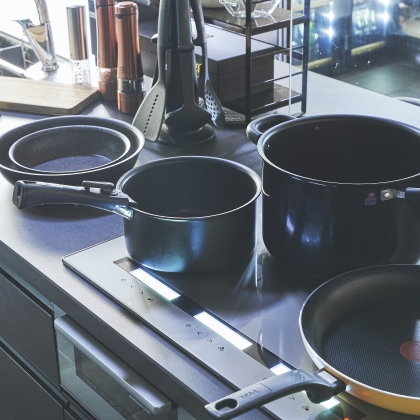 フライパンや鍋など調理器具もご用意しています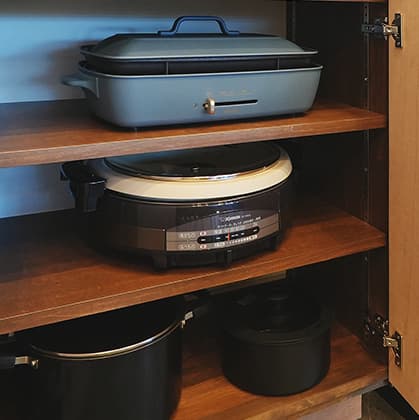 hot plate, electric grill pan
It can be used for many purposes such as hot pot, pancakes, and takoyaki.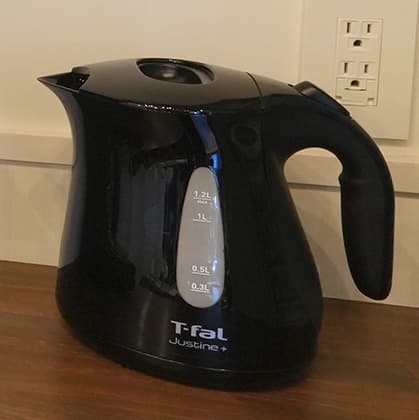 Electric kettle
It is for plenty of 1.2 liters
*Special black tea and green tea are also available.