how to spend… as you wish
Villa
Stay in a villa and have an extraordinary experience
A spectacular living and dining room boasting a ceiling height of 5 meters
Flickering wood stove and chimney
The dirt floor with the island kitchen continues to the outdoors.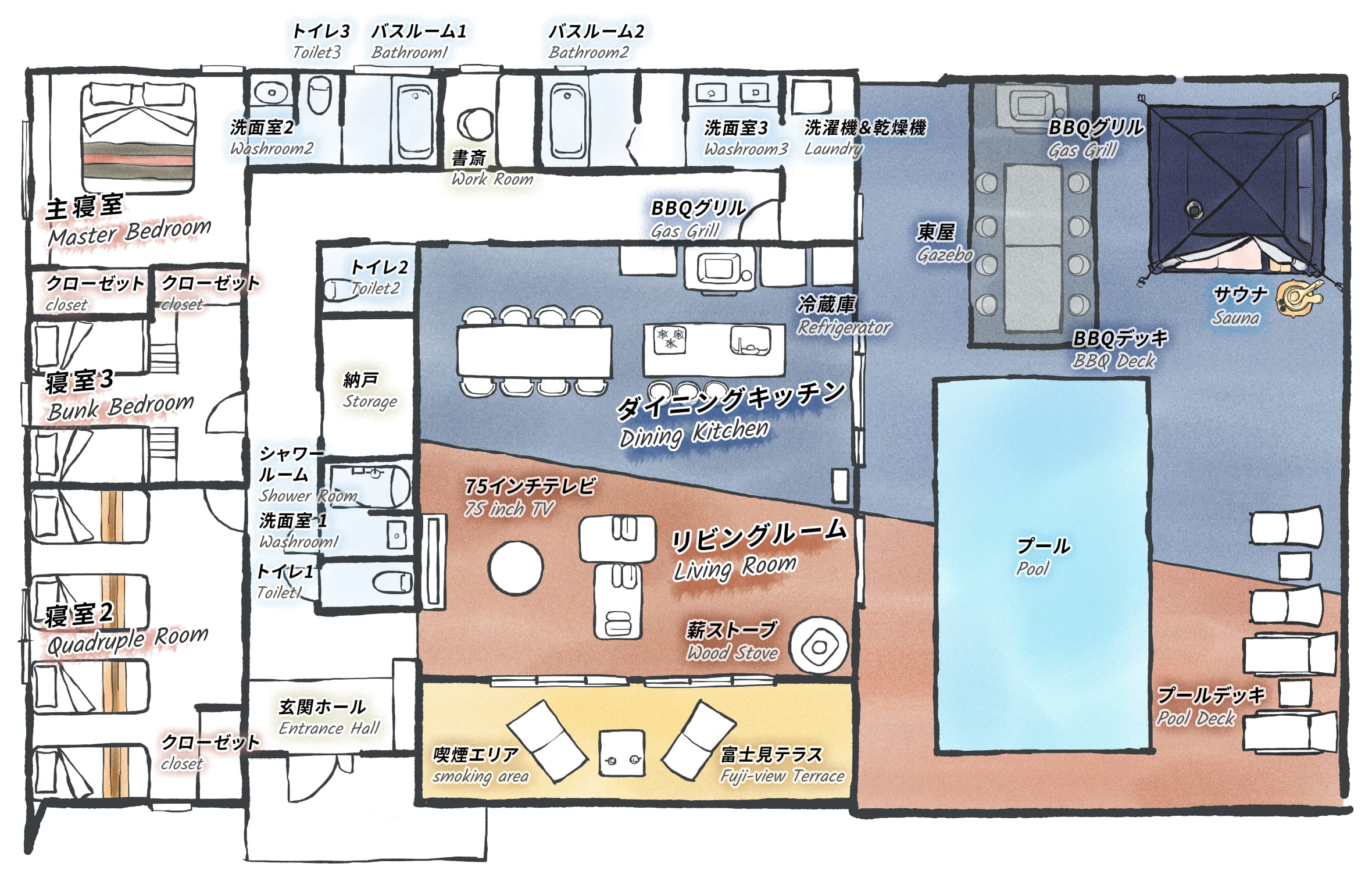 Living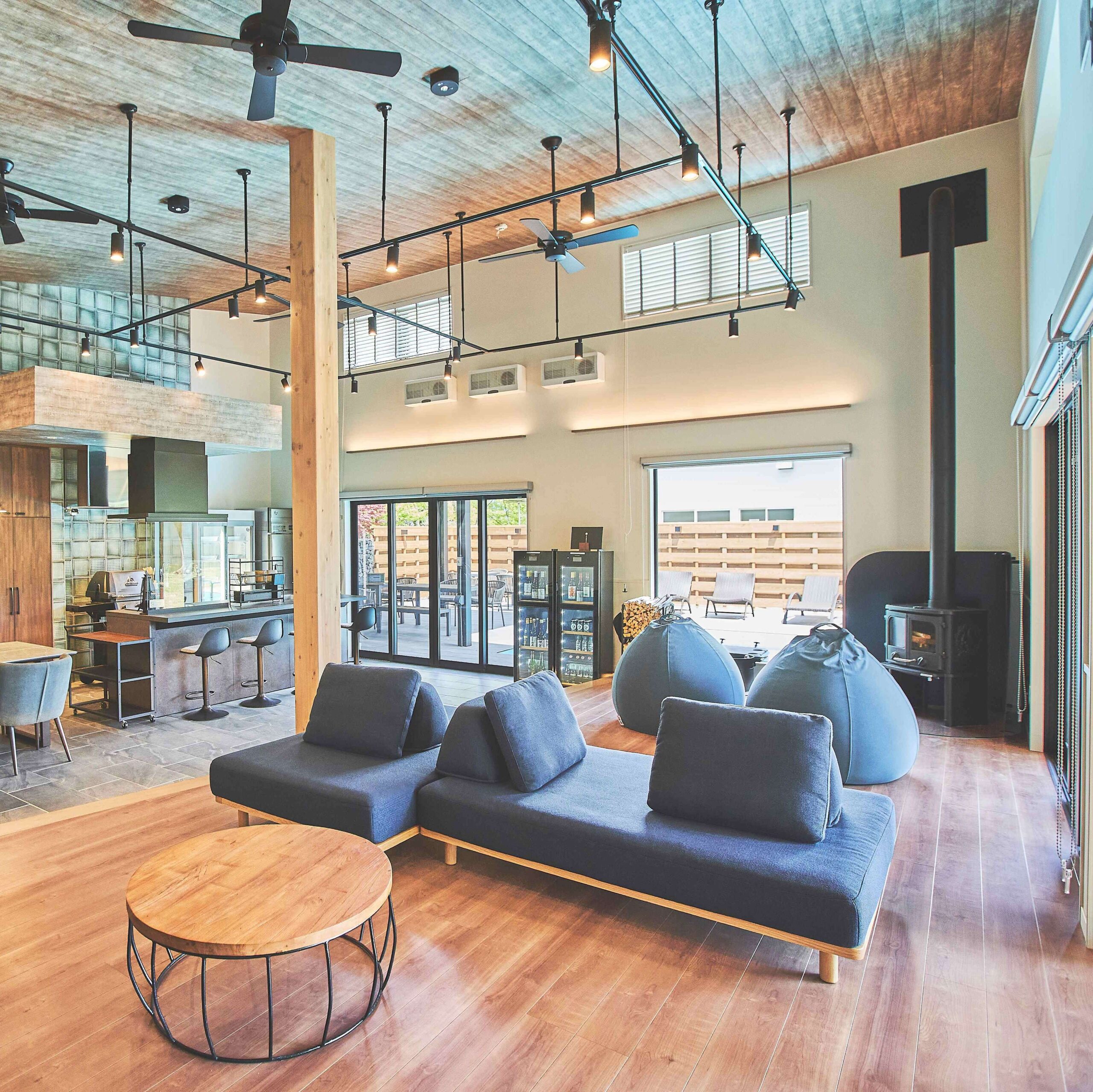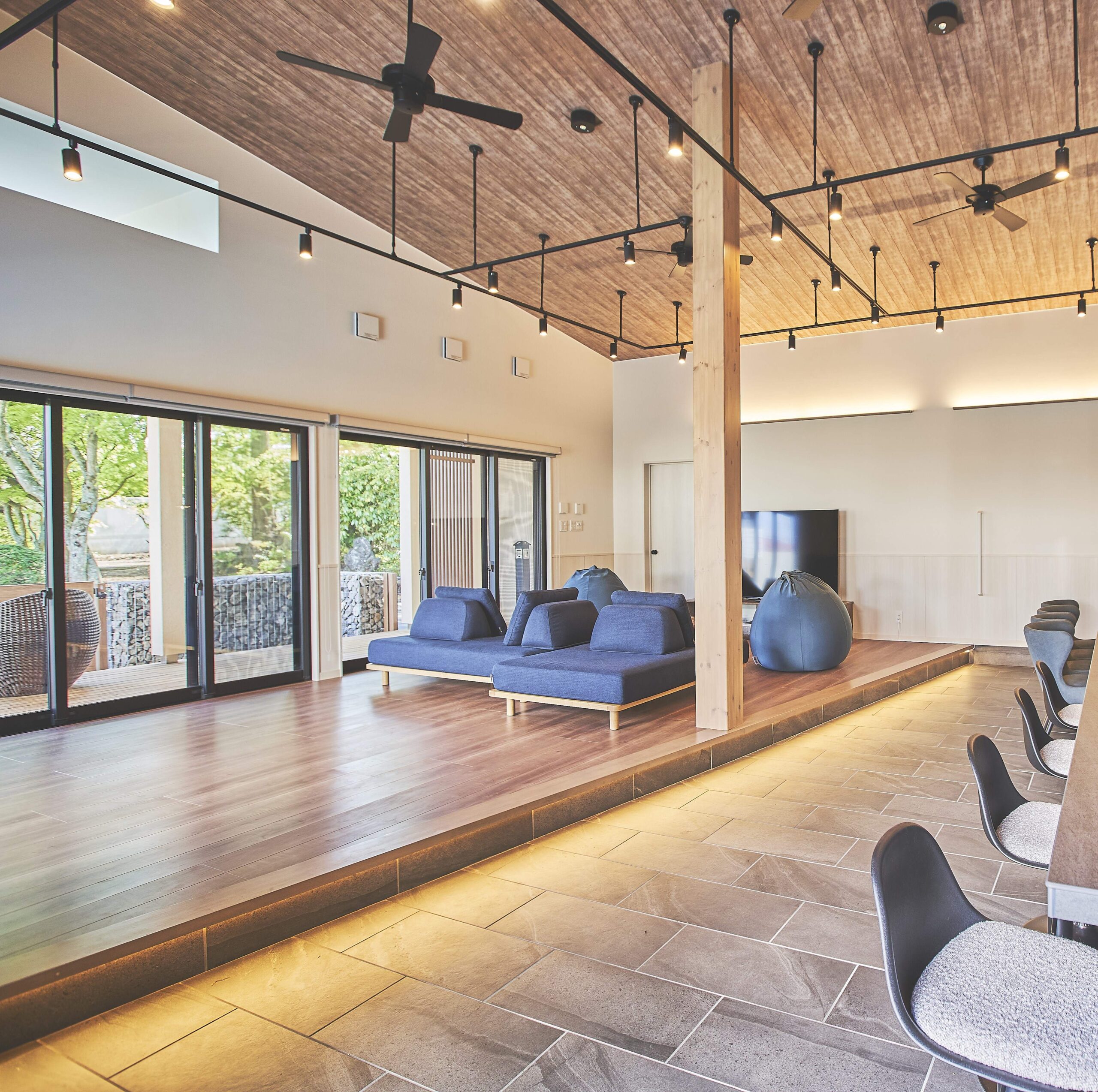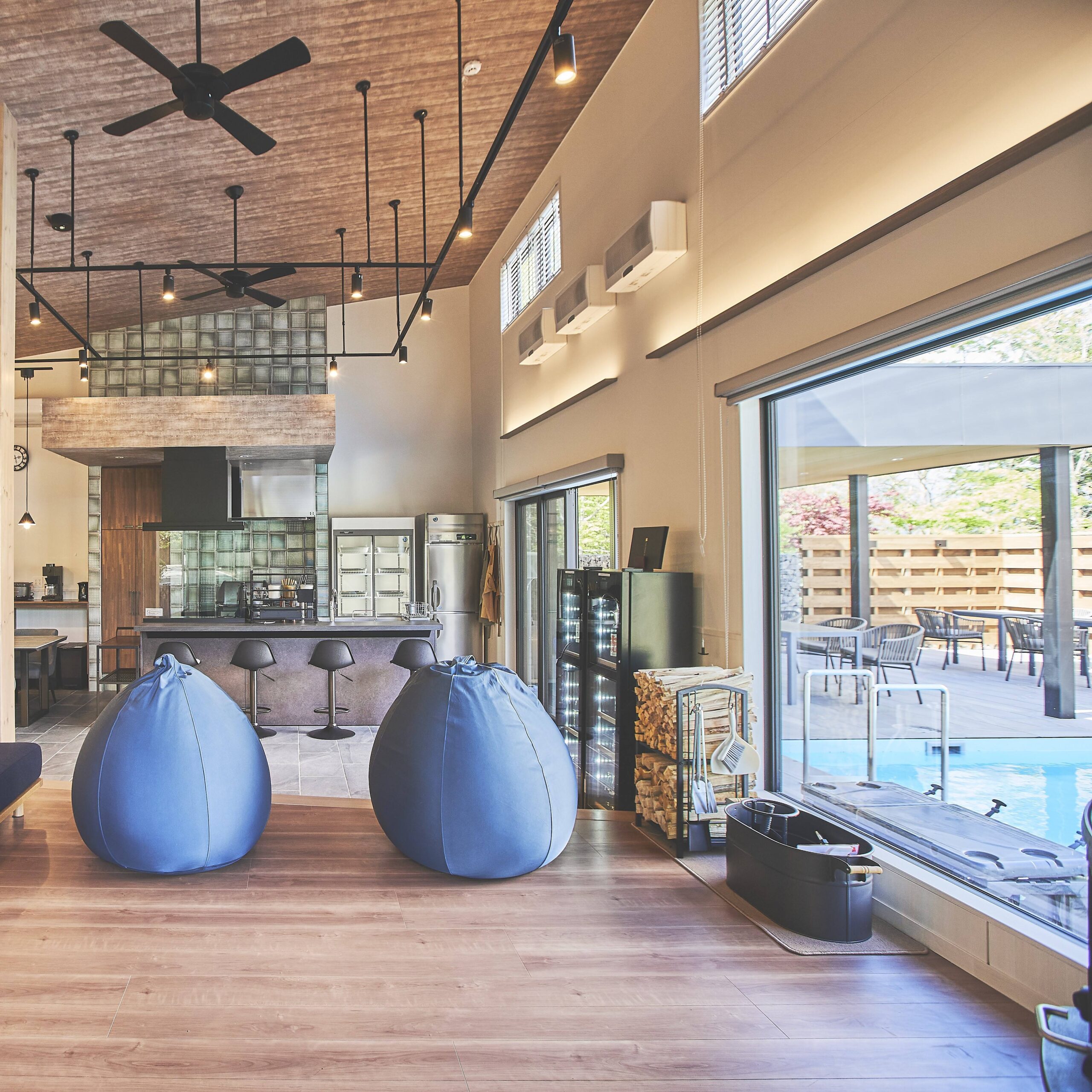 A large living room with a ceiling height of 5m. You can sit on the sofa and view Mt.Fuji, enjoy watching movies on the 75-inch big screened TV, or spend the night in front of the fireplace. A dog cage is also available here.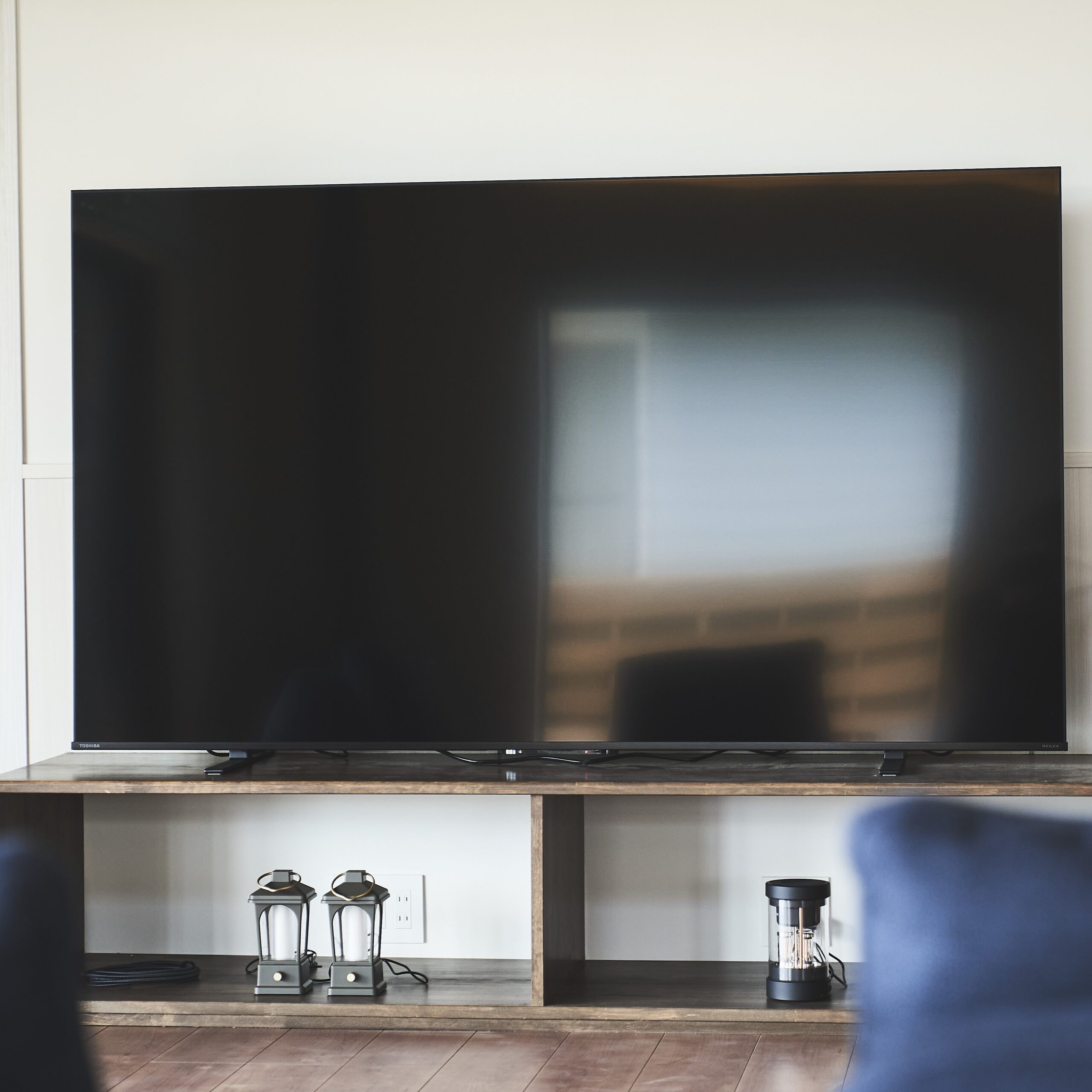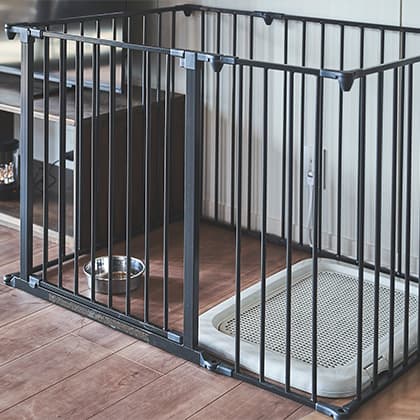 Wood stove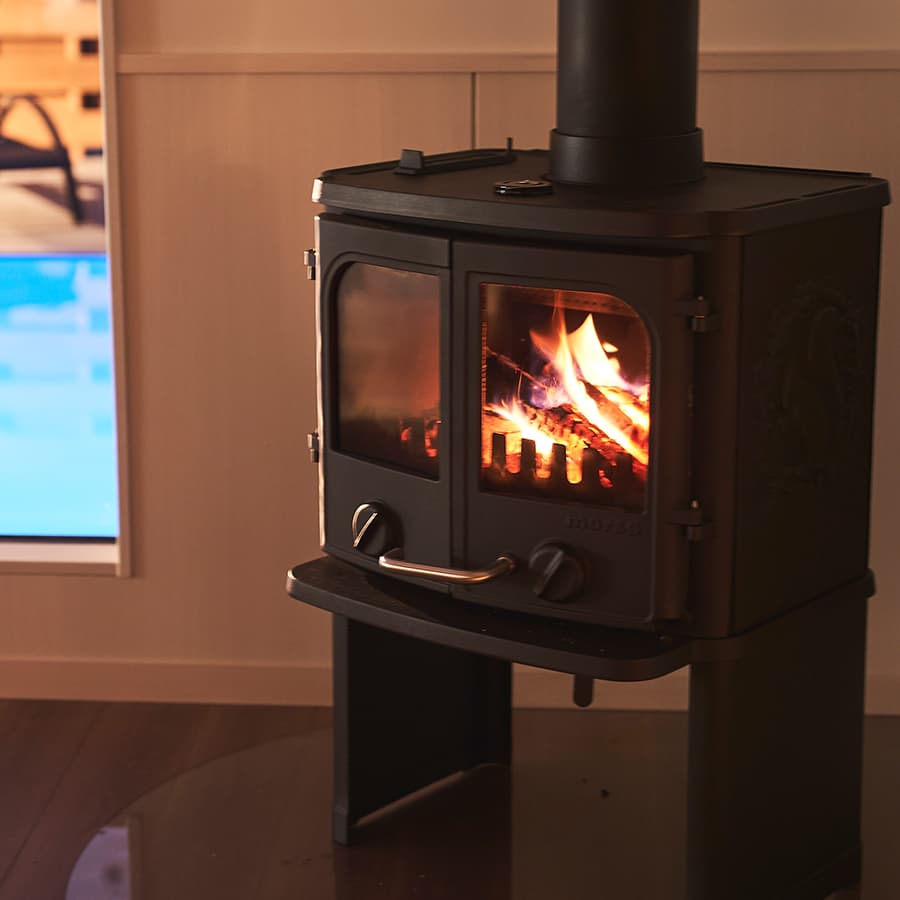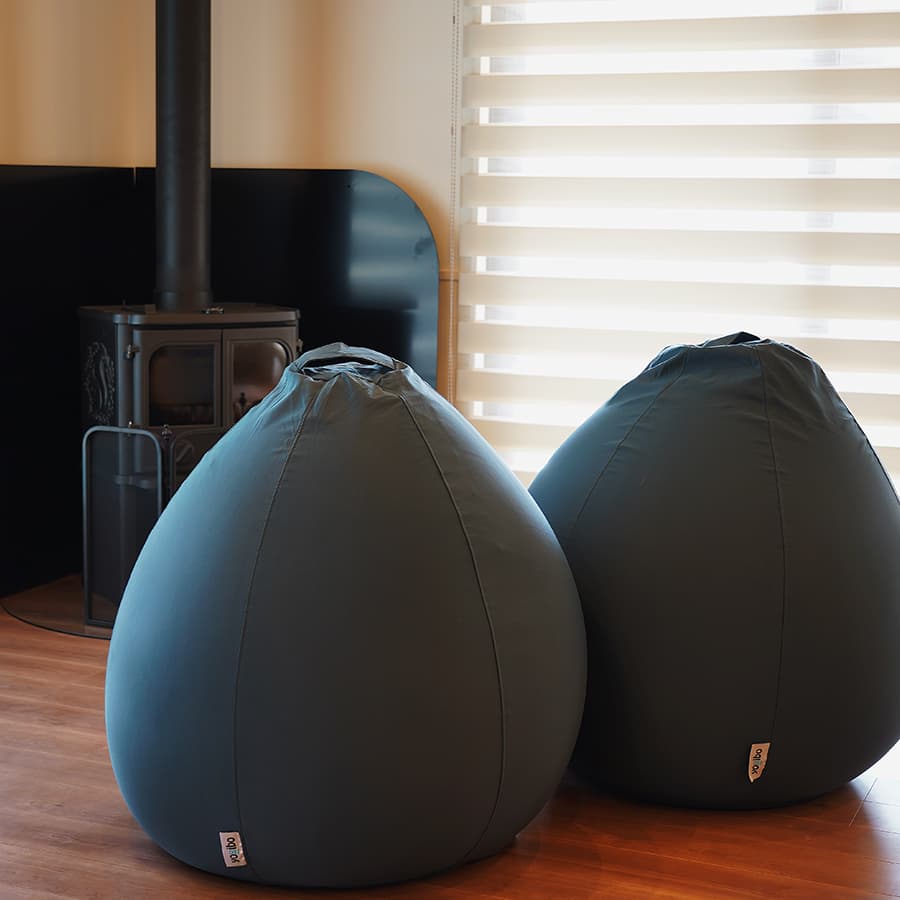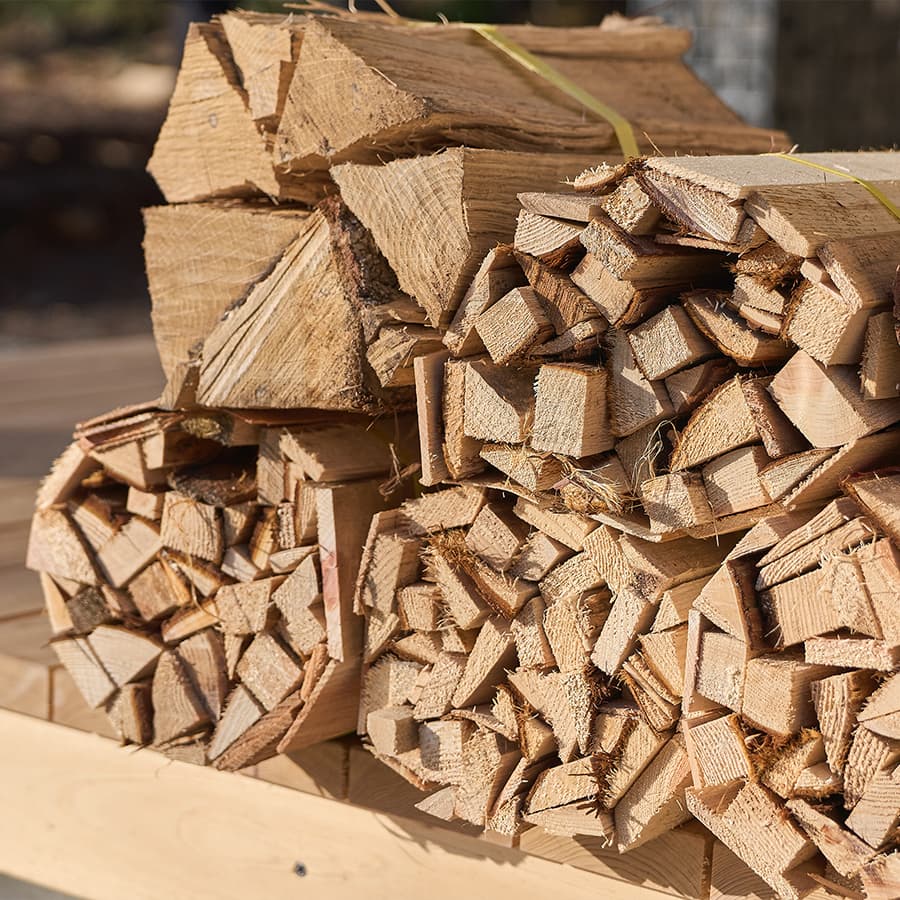 The best thing about winter is the wood burning stove. The large living-dining room is also gently warmed by a single wood-burning stove. You can relax both physically and mentally by splitting firewood with a kindling cracker that can easily split firewood and putting it on the stove for an extraordinary experience. Relax with the Yogibo sofa while gazing at Mt. Fuji, the pool, and the flames.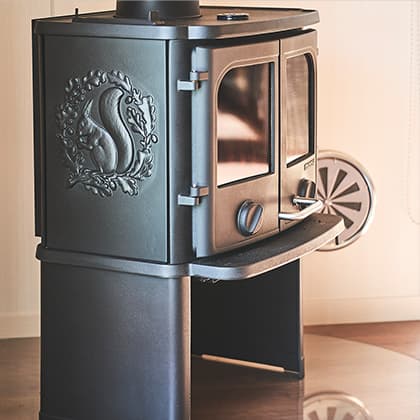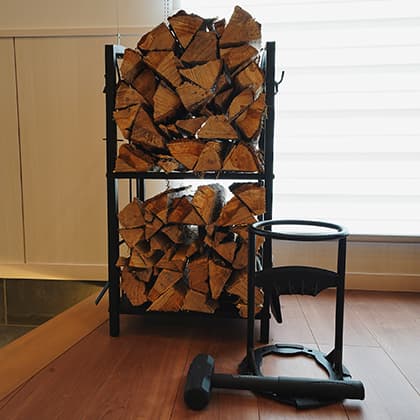 Dining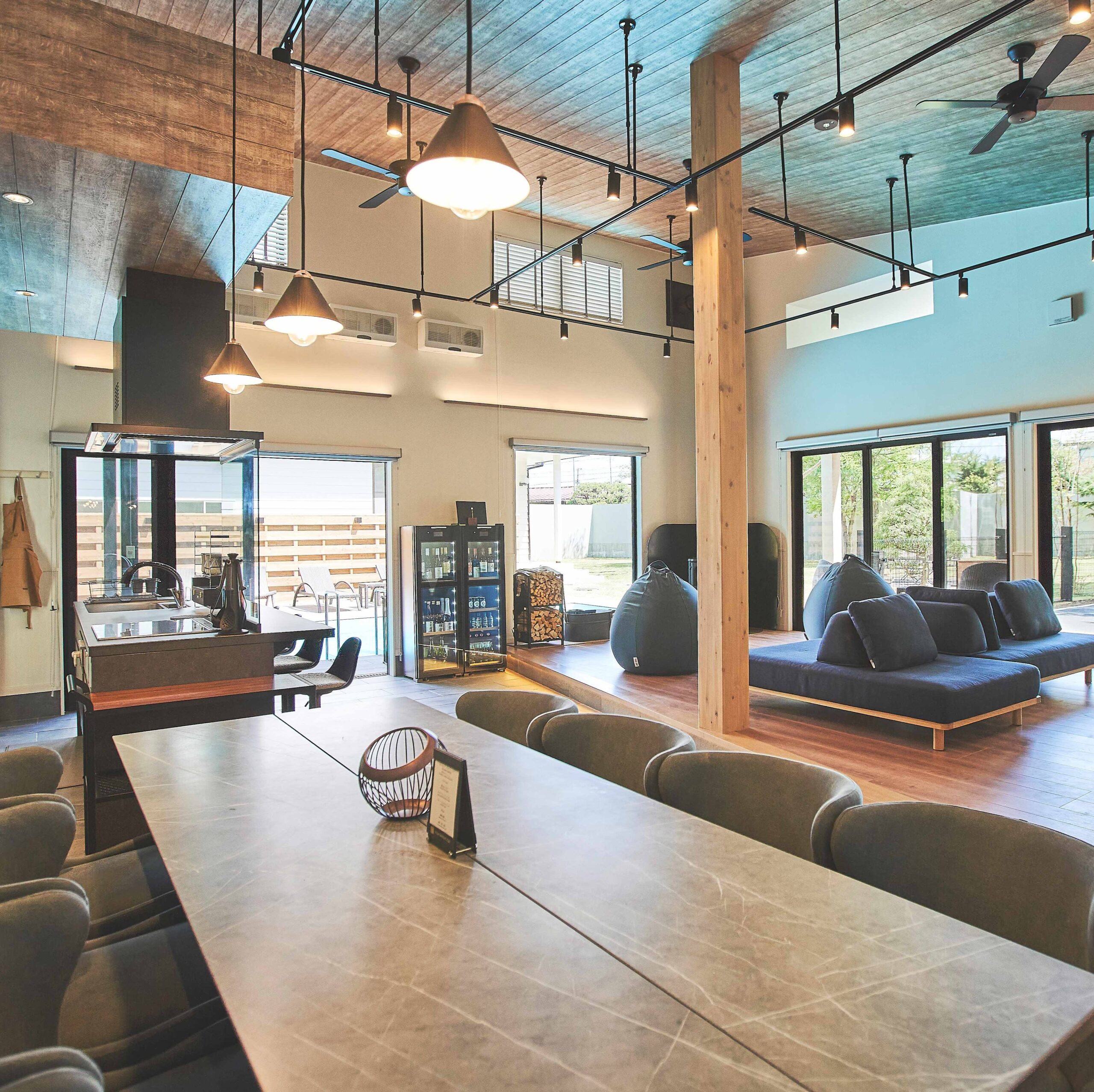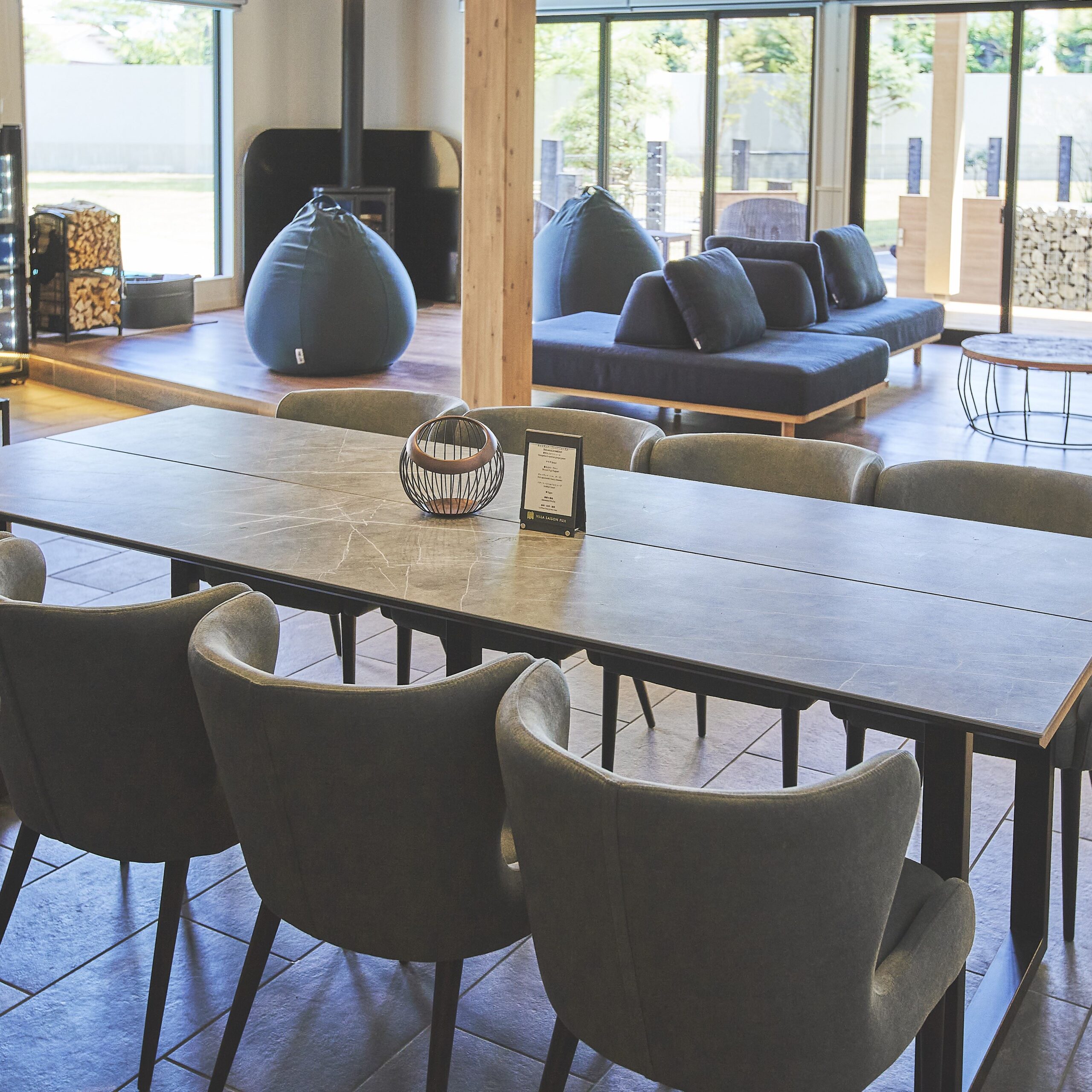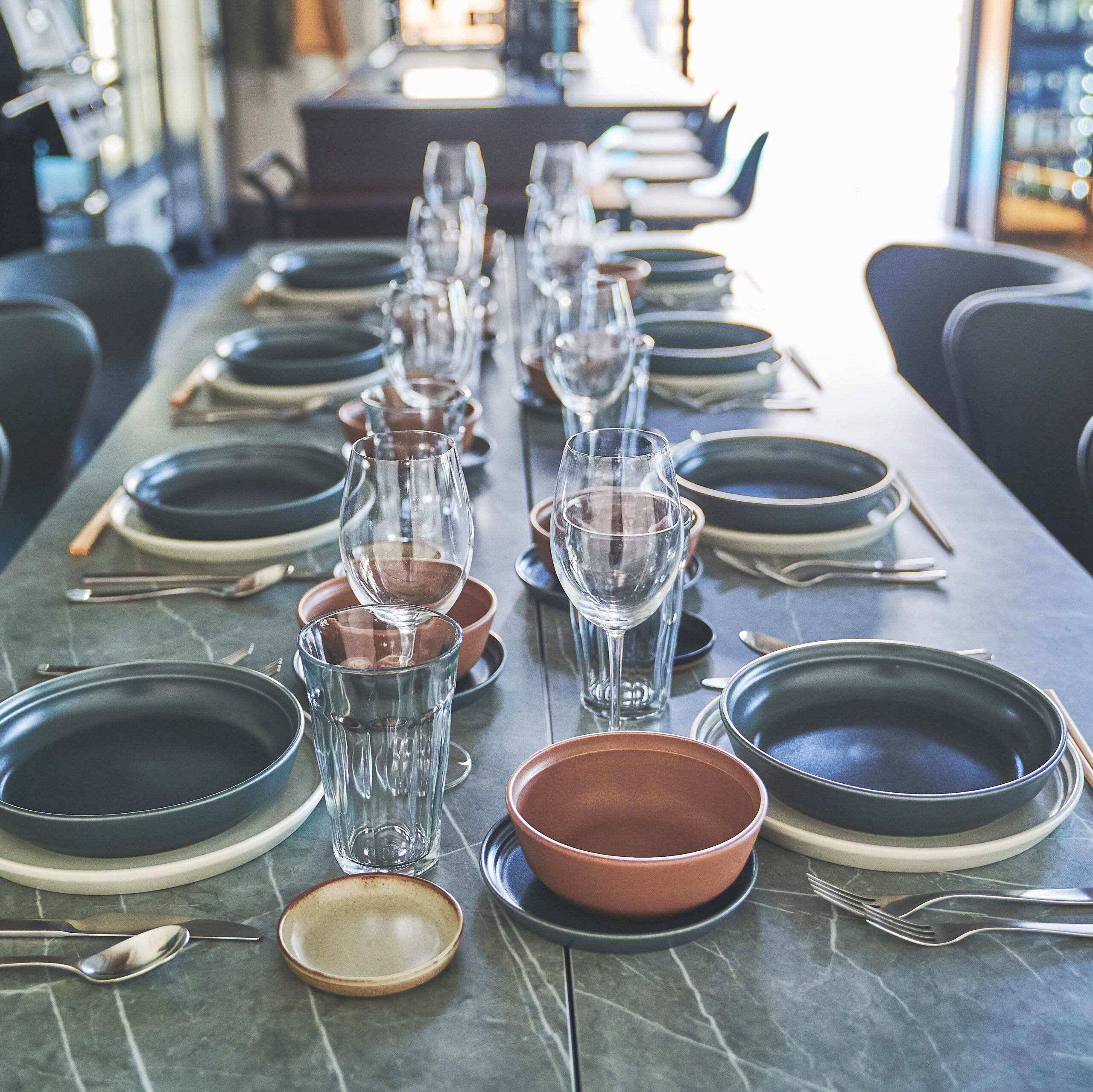 The dining room is a tiled floor. You can enjoy your stay seamlessly with a line that allows you to enter and exit directly from the poolside. Please spend a relaxing time at the dining table that can seat more than 10 people.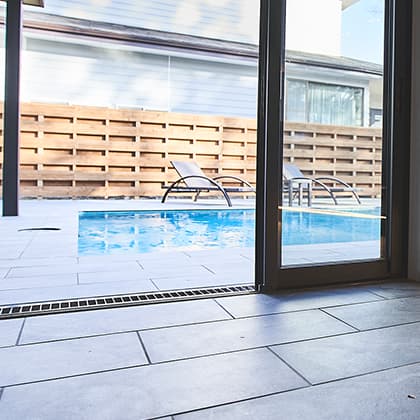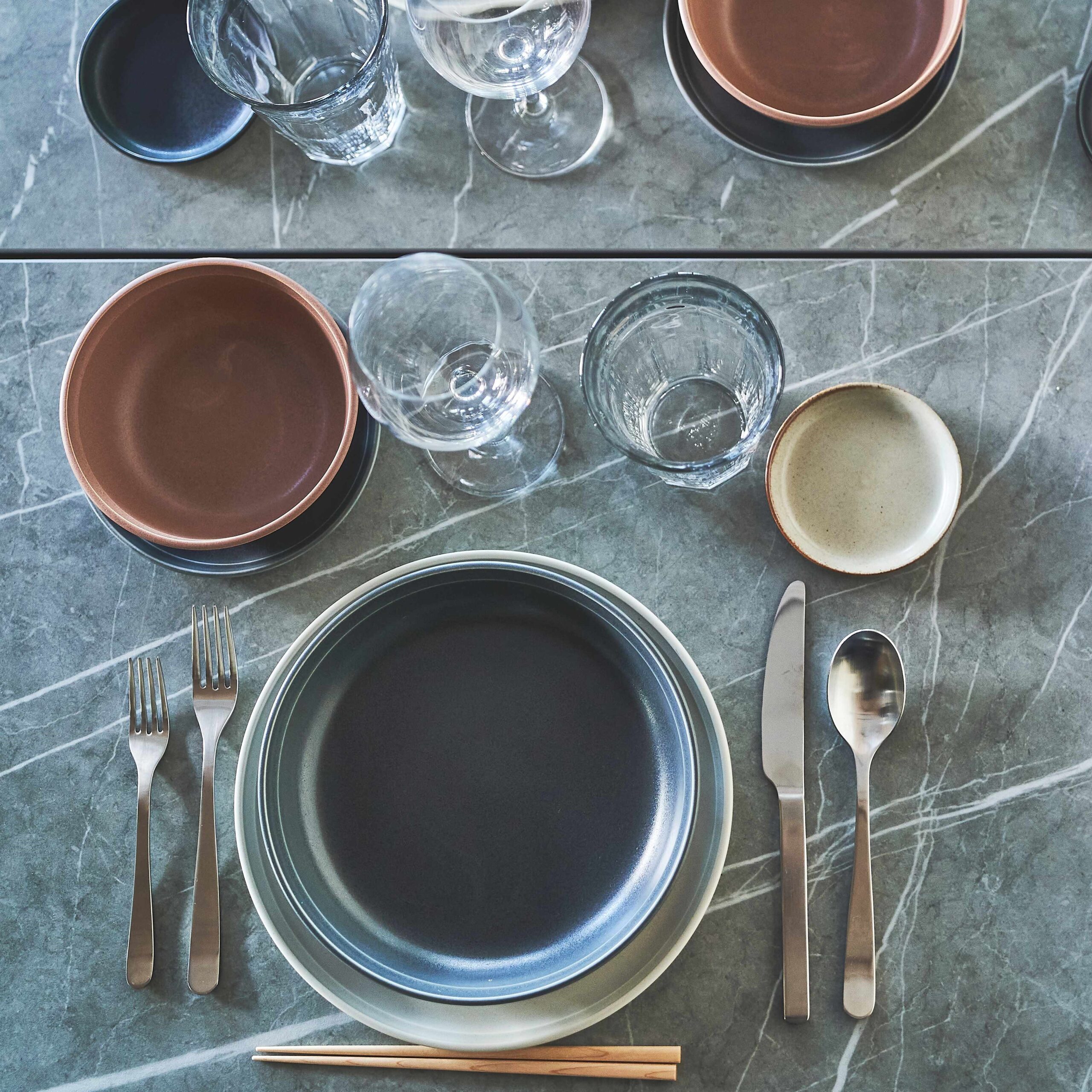 Kitchen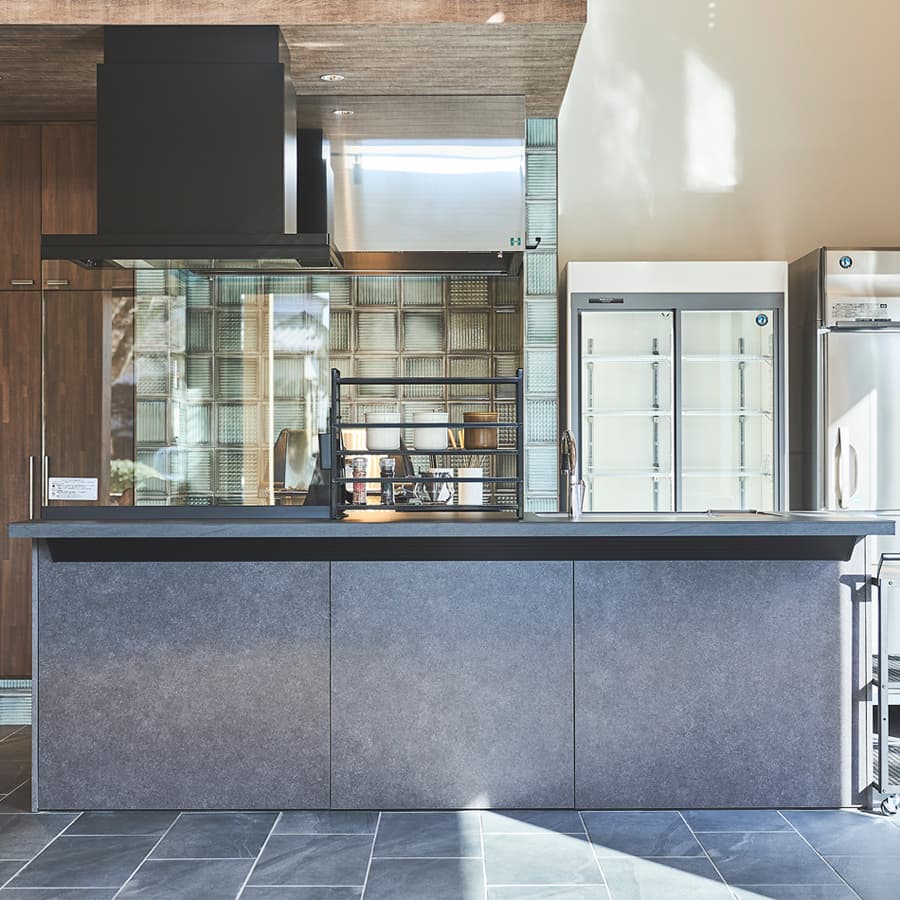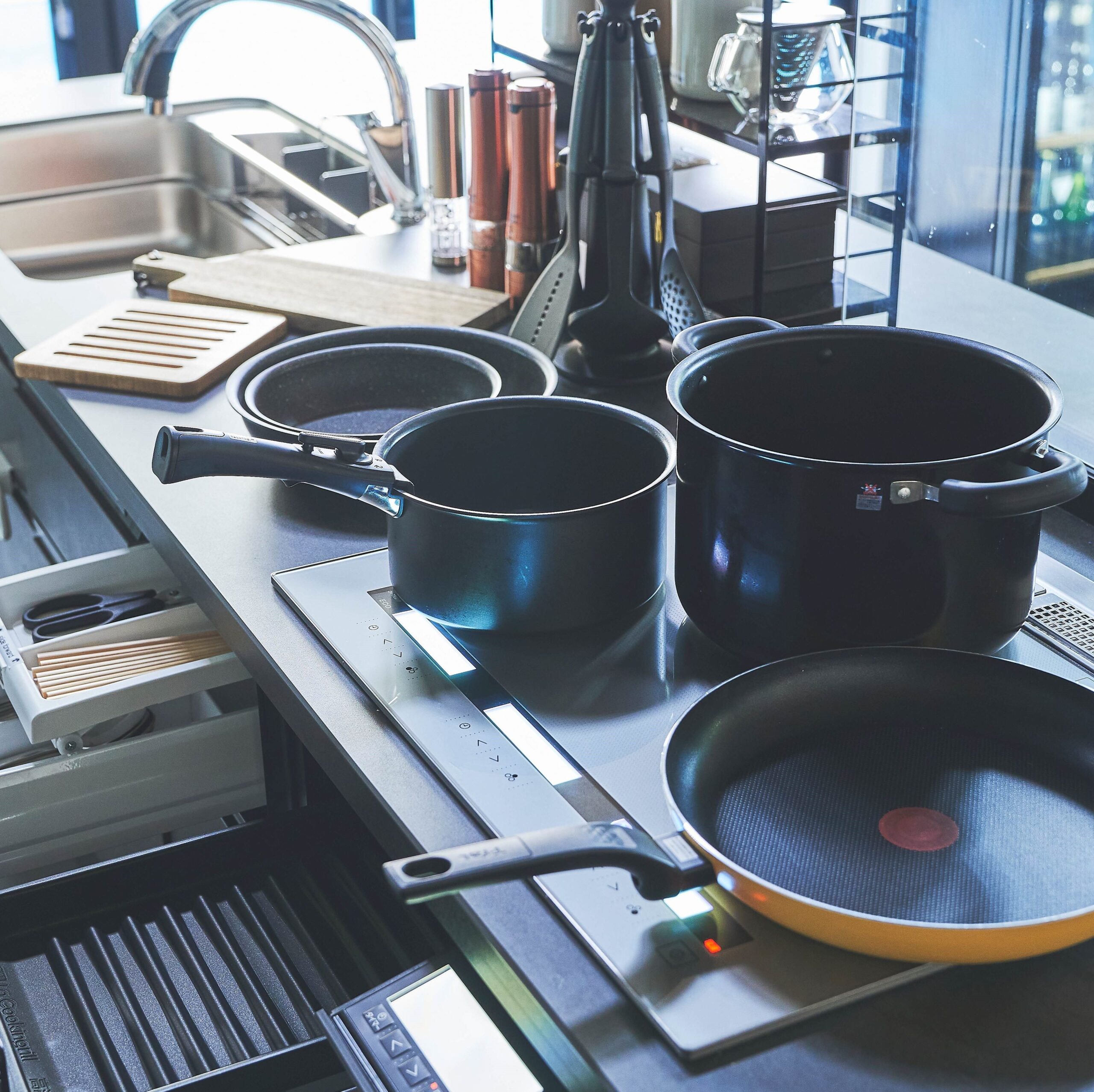 The kitchen adjacent to the dining room is also tiled floor. In addition to the IH stove on the island kitchen, we have installed a Broil King BBQ gas grill there and enjoy BBQ indoors. You can barbecue comfortably indoors even on hot or cold days. The cooking appliances and cutlery are also substantial.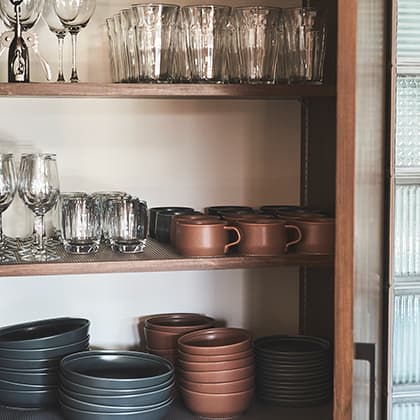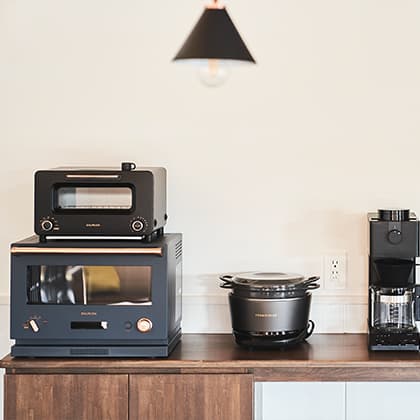 Work Room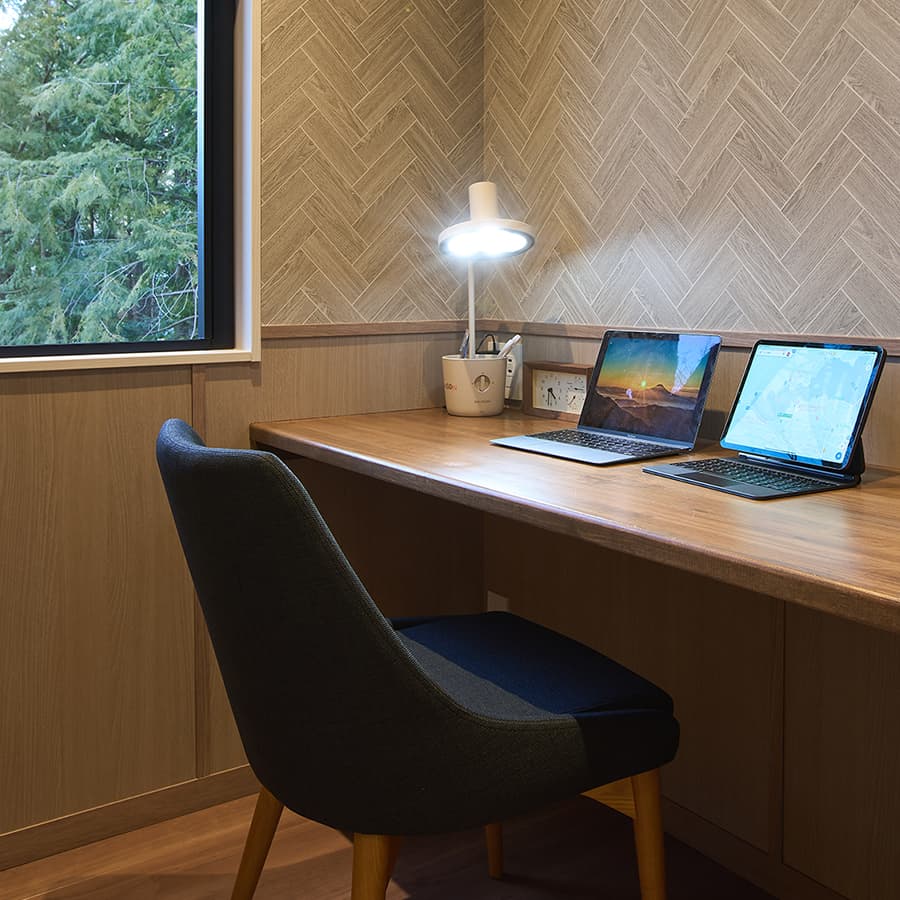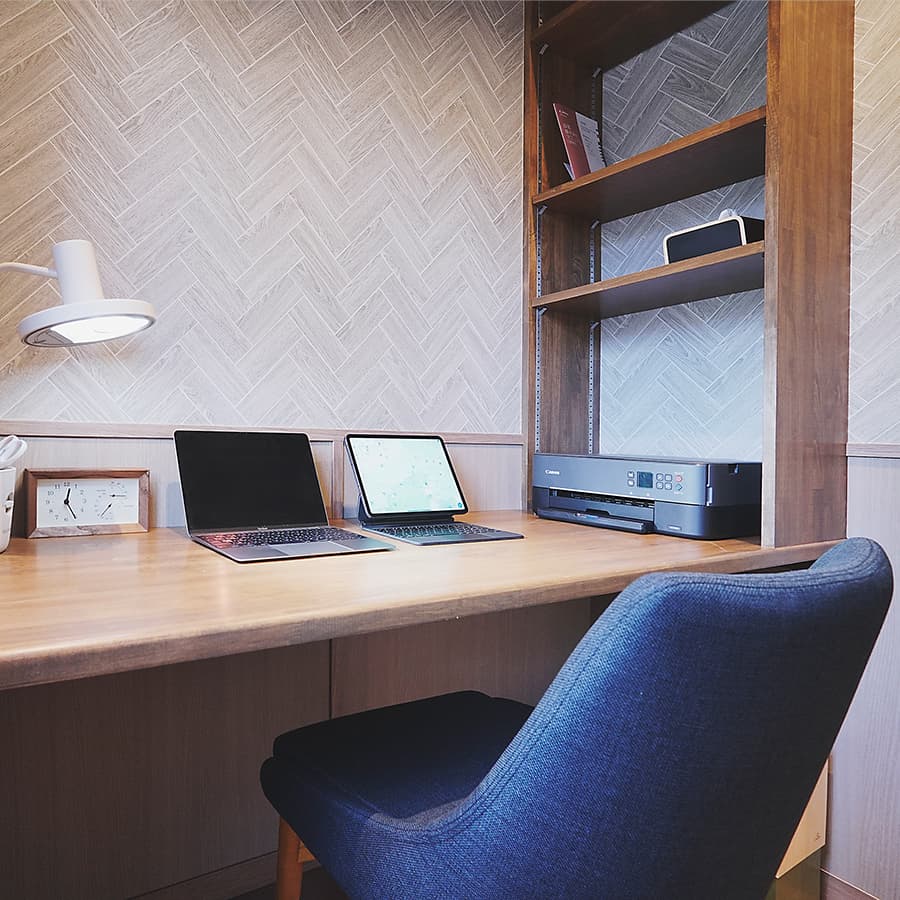 It's a small study room. Please use here as a workation room.
A desk and chair, BALMUDA stand light and a printer are also provided.
*PCs and monitors are not provided. Please bring yourself.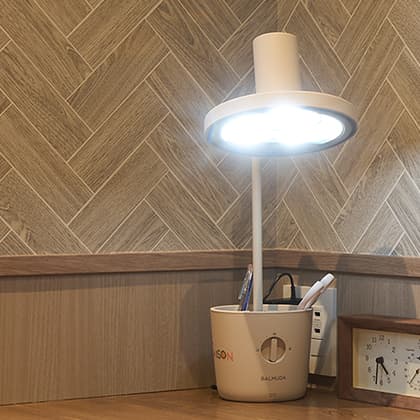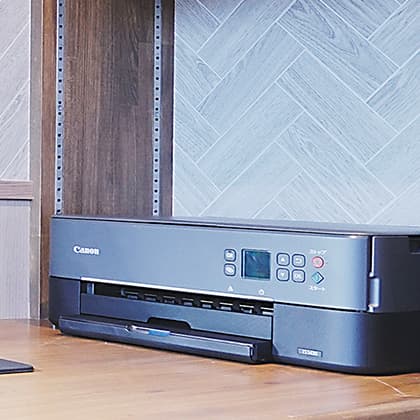 Bathroom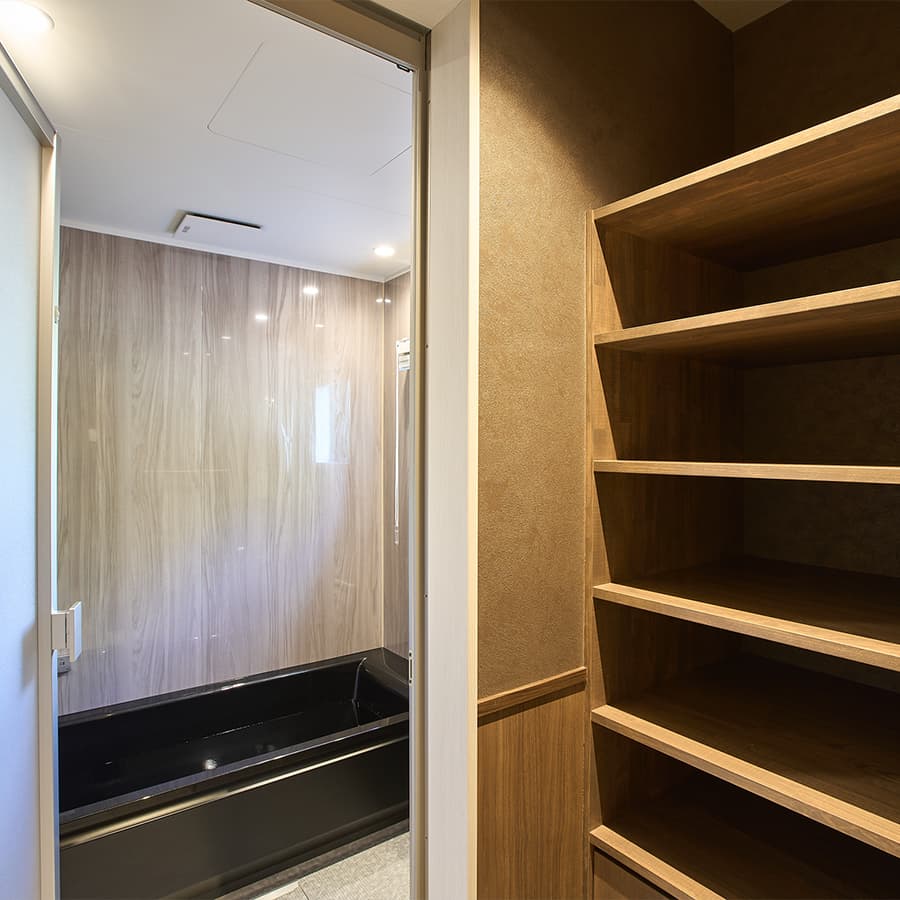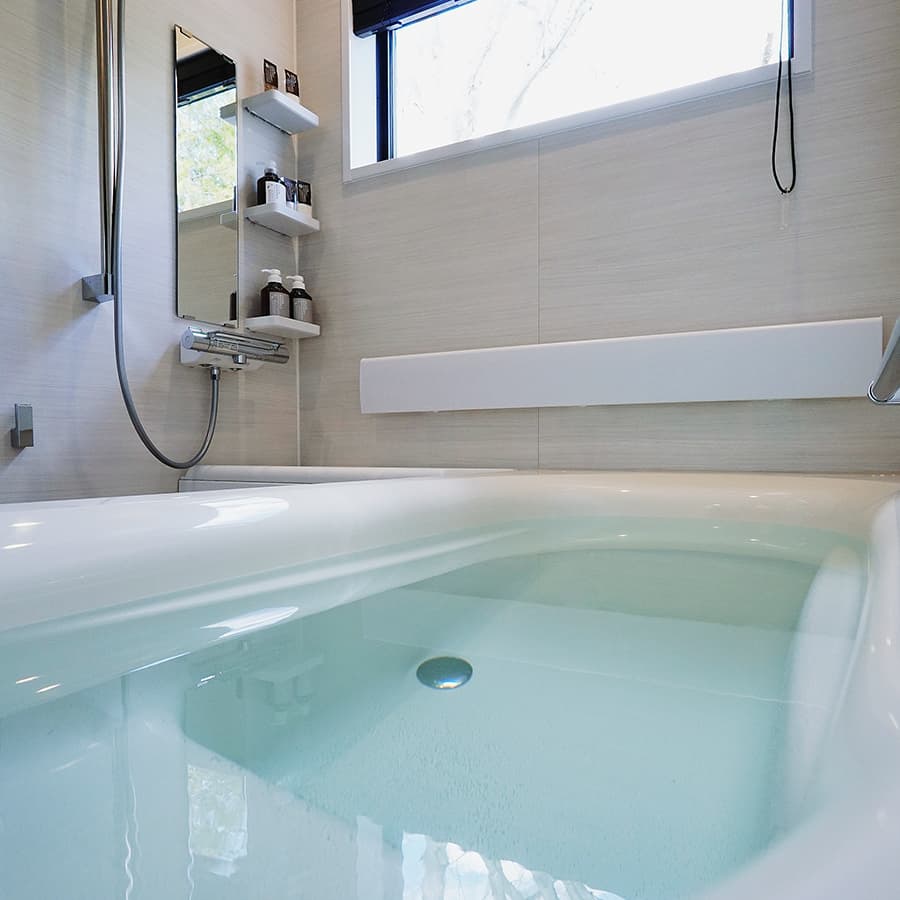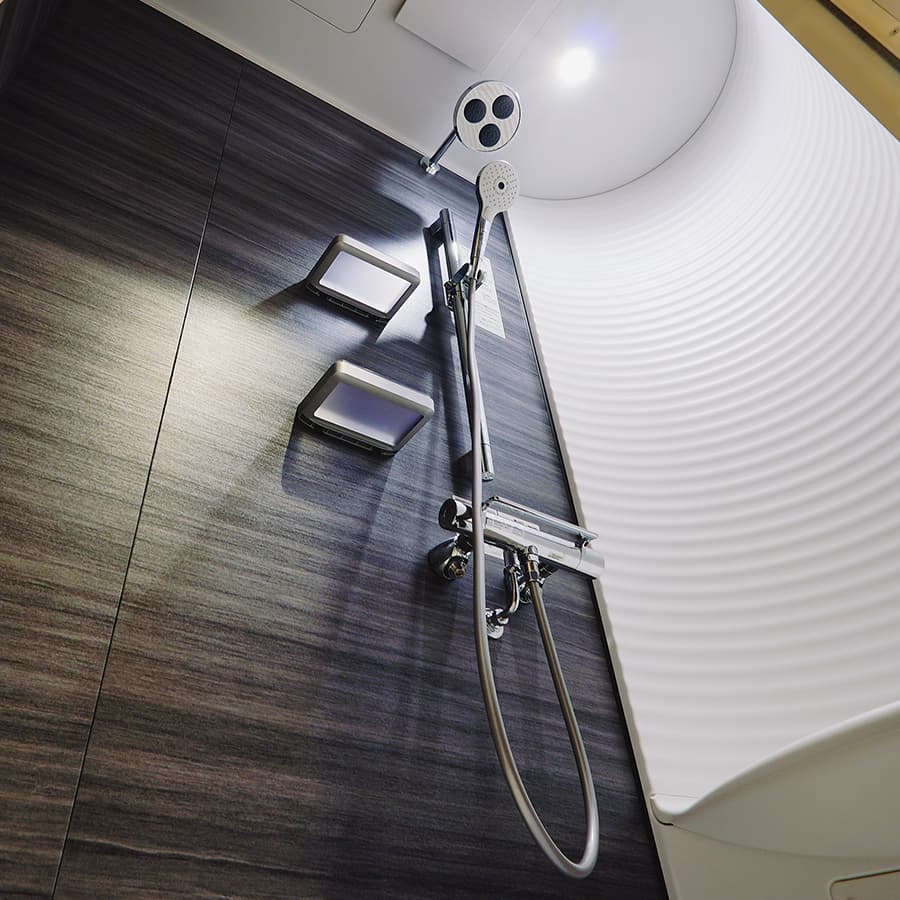 There are 3 bathrooms in total.
In the master bedroom, there is a bathroom with a bathtub overlooking the trees, which can be accessed directly from the bedroom.
The second is a bathroom that leads from the pool deck. A bathroom with a bathtub and a dressing room.
And the third is the shower room. Enjoy a comfortable bath time with the rain shower.
A wide range of Reef & Botanica amenities are available.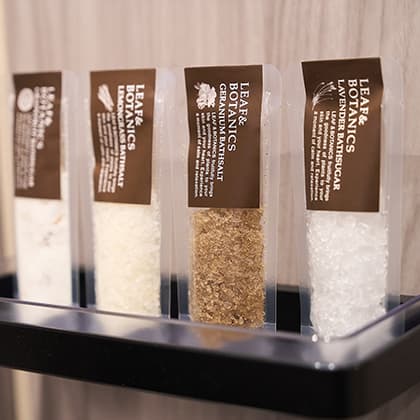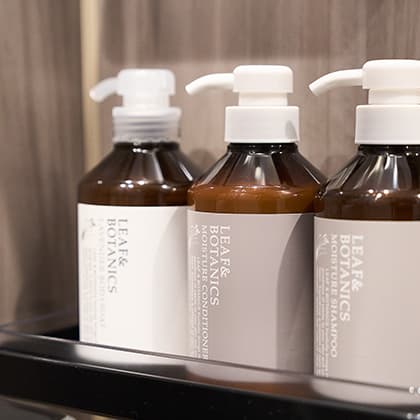 Washroom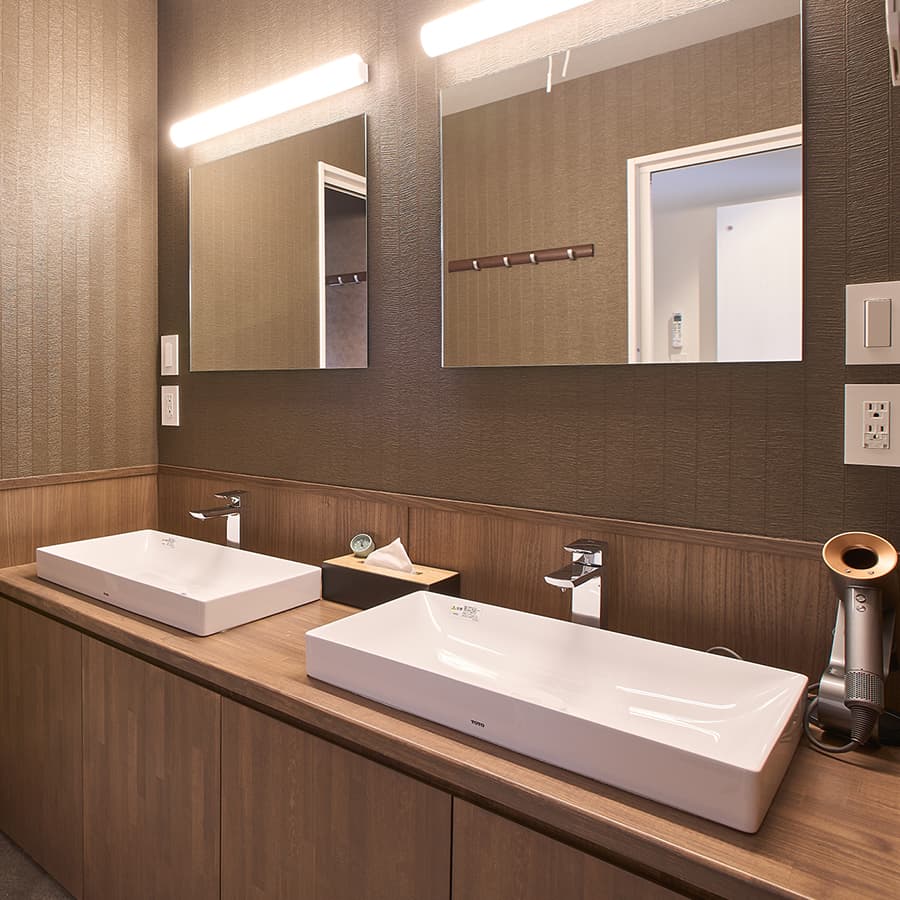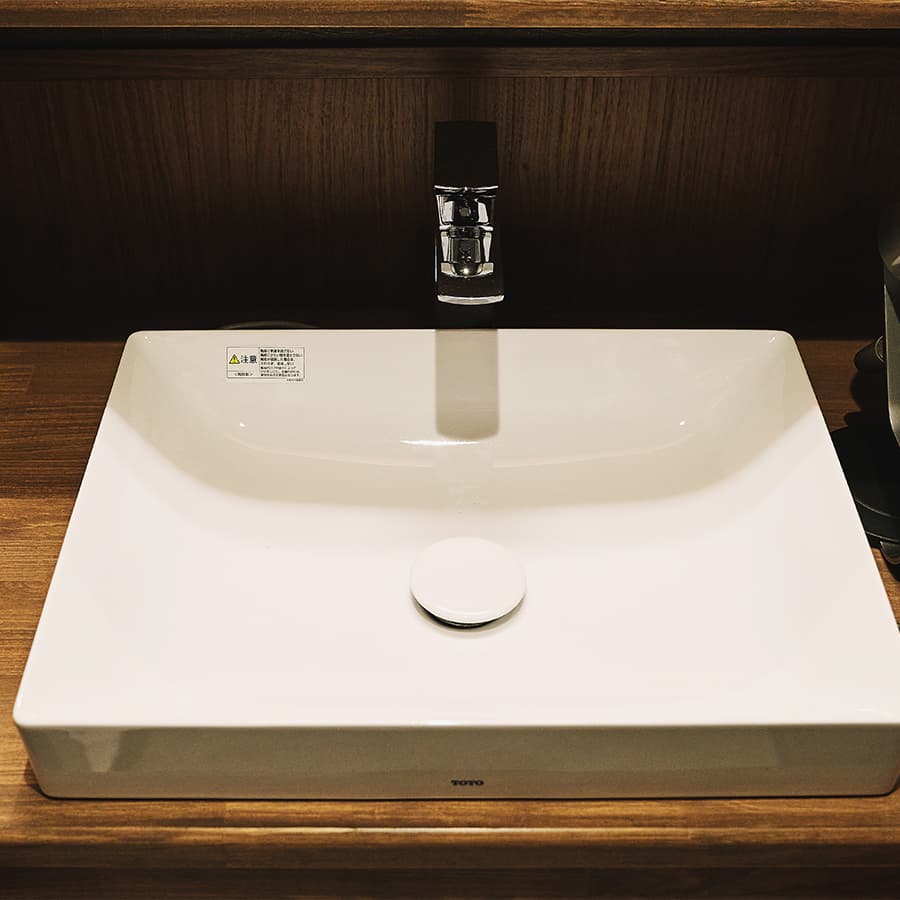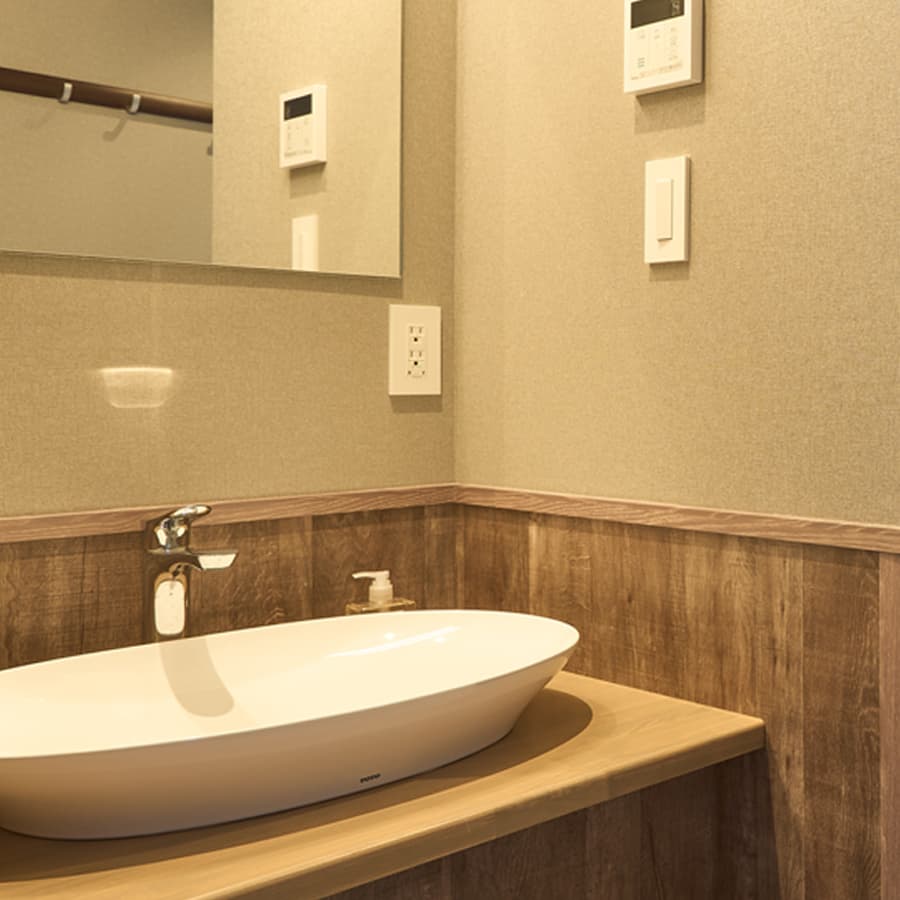 There are also 3 washrooms available.
The master bedroom has its own washbasin. Direct access from the bedroom is possible.
The washroom leading from the pool deck is a spacious with double sinks.
The third is the washroom in the shower room.
A Dyson hair dryer is also provided.
In addition to the washing machine, there is also a gas clothes dryer, so it is very convenient to wash and dry wet clothes immediately.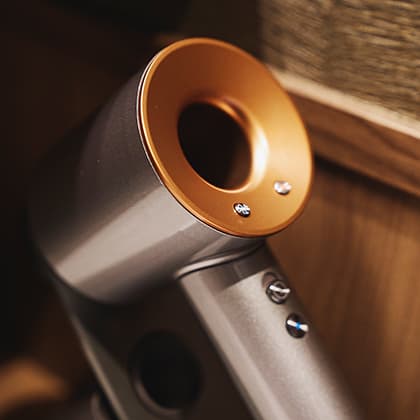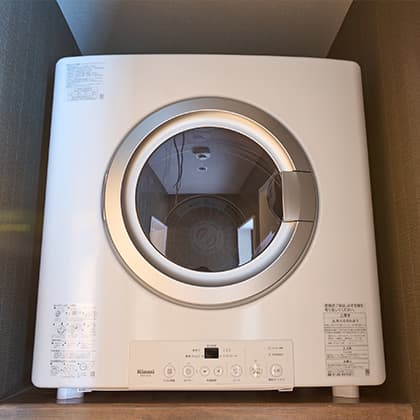 Sanitary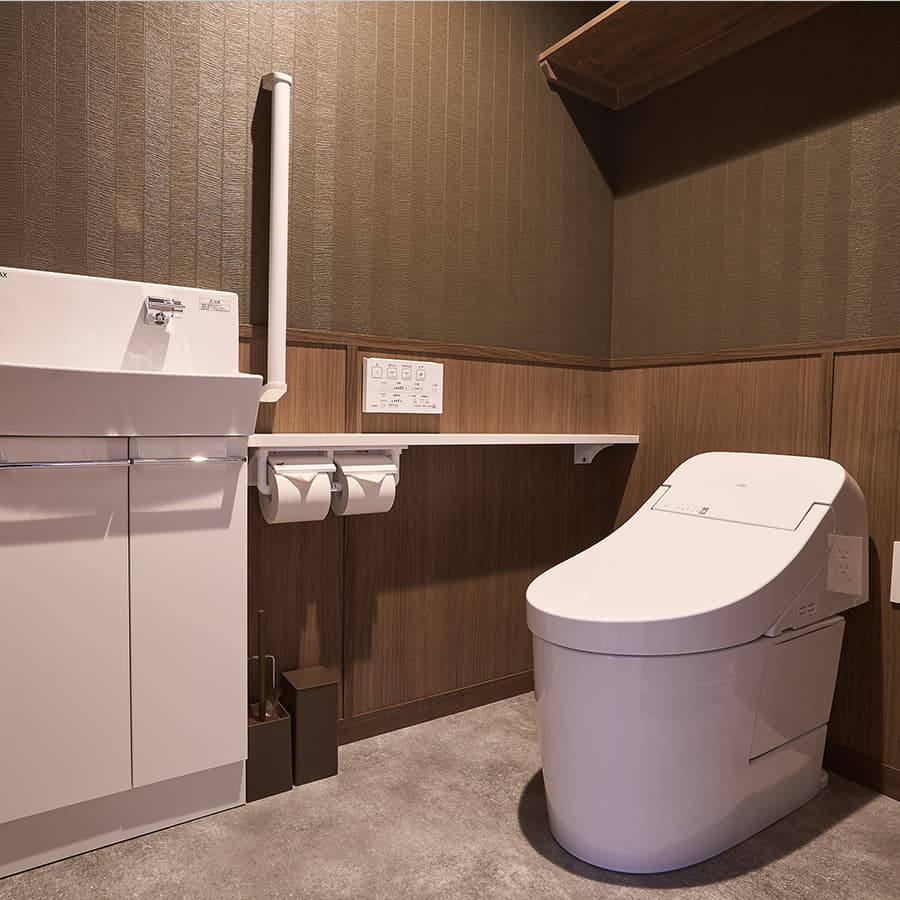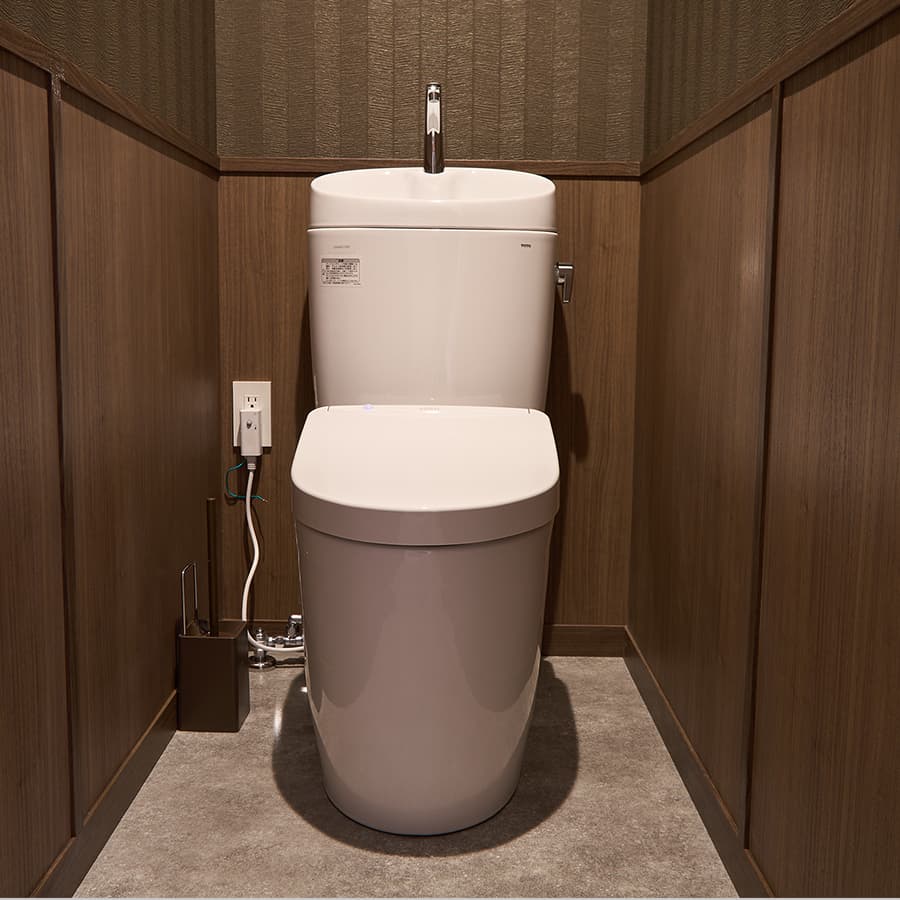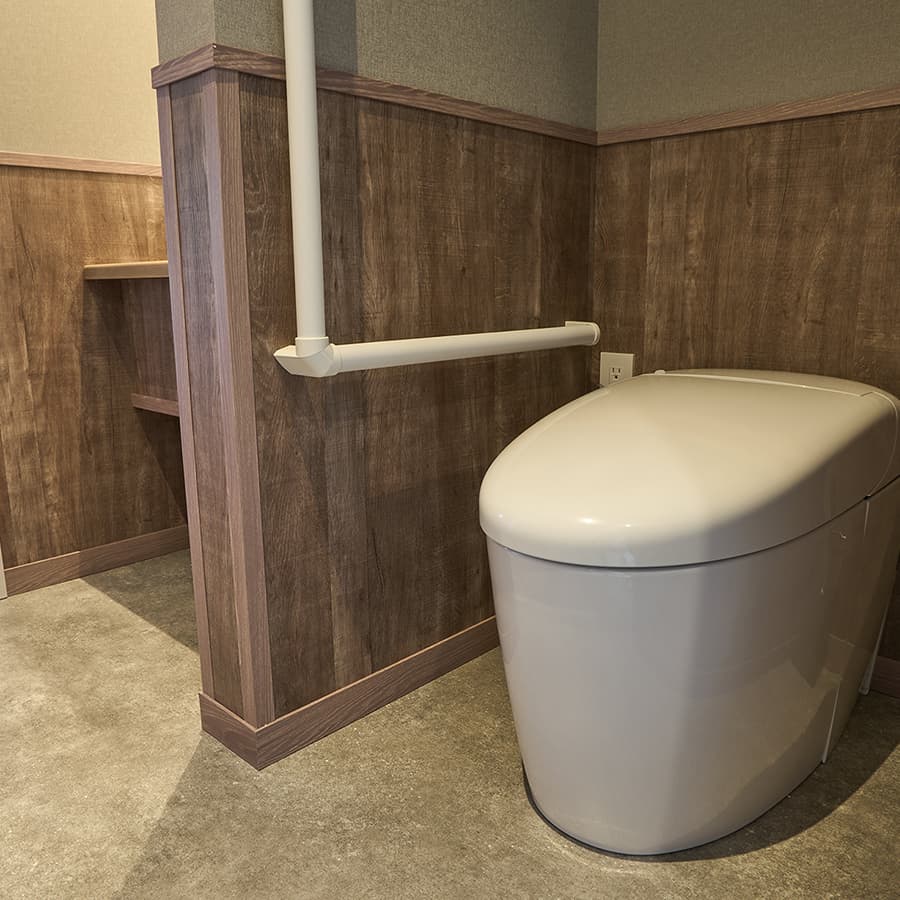 There are 3 toilets in the villa.
A private toilet is installed in the master bedroom.
A wheelchair-friendly private toilet is located near the dining room. The third is right at the entrance. With a comfortable arrangement, you can spend a stress-free stay even with a large number of people.